MA'O Blog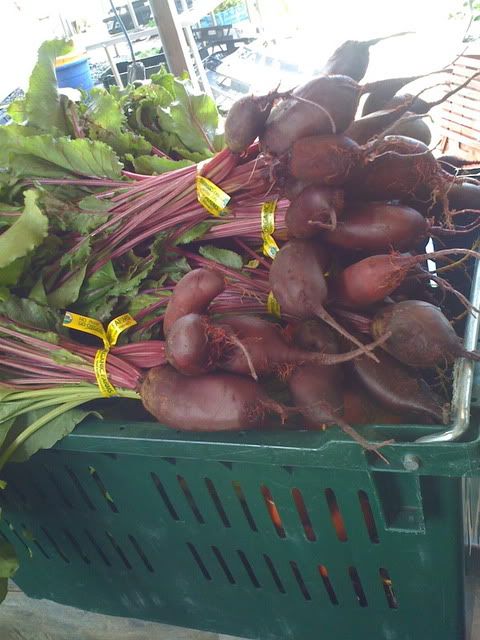 Our organic new year is off to quite a bang! Everything in the fields and in our CSA box is looking incredibly lovely today and the harvest was so bountiful, that your CSA boxes are simply bursting with all kinds of beautiful organic fruits and vegetables for you and your family!
In starting off our new year, we'd like to share with you "Going Green: 12 Simple Steps for 2012". This comes from our friends at Nourishing The Planet, a World Wide Watch Institute that has a great vision for a sustainable world.
http://blogs.worldwatch.org/nourishingtheplanet/going-green-12-simple-steps-for-2012/
While LOTS of great things are mentioned here…we especially like #6, 10, and 11 in particular…
Check it out and make 2012 the year that you'll commit to socially responsible choices and good health. Aloha, and as usual…No Panic, GO ORGANIC!
In today's CSA box…
SALAD: bag ARUGULA, SASSY salad mix
ROOTS: bunch BEETS, TAPIOCA
HERBS: GREEN ONIONS
GREENS: 2 bunches CHARD, COLLARDS, bag LACINATO KALE, bag BEET TOPS
FRUITS: BANANAS, EGG PLANT
Posted on Jan 04, 2012 - 11:16 PM